How to Clean Outdoor Toys
By Sophistishe
Tough on Backyard Toys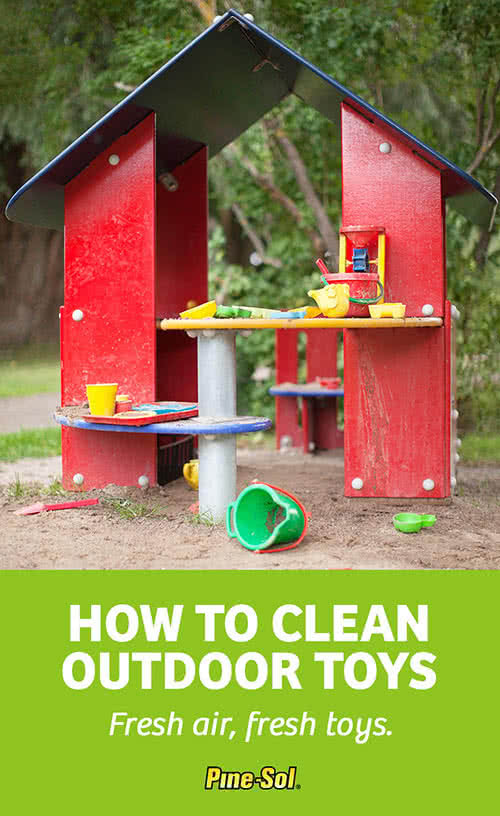 Instructions
In a bucket, dilute ⅛ cup of Pine-Sol® in ½ gallon of warm water.

Using a sponge or soft cloth, wipe down surfaces with the cleaning mixture.

For harder-to-clean surfaces, use a scrub brush to scrub at set in dirt.

Using a garden hose, rinse off the surface and dry with a large, soft cloth.
Sophistishe's Ingredients

Bucket

Original Pine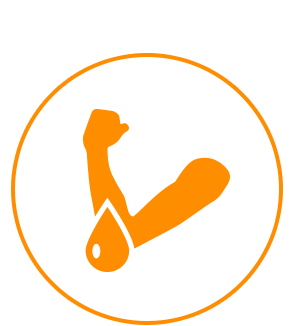 elbow grease