How to Remove pet Stains
By Tammilee Tips
We all love our pets but sometimes they leave messes we are not fans of. Pine-Sol lets you clean big and small messes quickly and easily. You determine just how strong of a cleaner you need depending on the mess.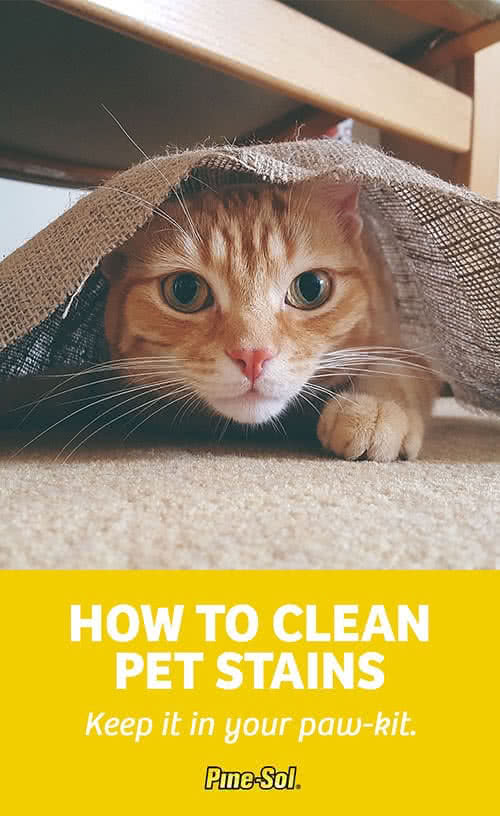 Instructions
Determine how big of a mess you have to deal with.
Pour Pine-Sol into bucket and mix with water.
For the messes none of us like to admit happen add in extra Pine-Sol.
Eliminate any solid waste from the scene.
Scrub with Pine-Sol and enjoy the fresh clean scent.
Tammilee Tips's Ingredients

Bucket

Lemon Fresh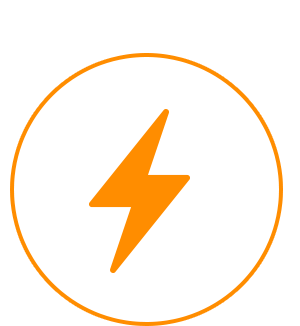 lightning speed