28oz 48oz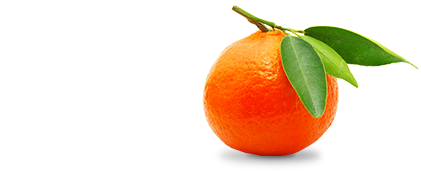 Pine-Sol® Mandarin Sunrise™
Powerfully cleans
Deodorizes and has a clean, fresh scent
Cuts through tough grease, grime & dirt
Where To Buy
4X Cleaning Action®
Pine-Sol® Mandarin Sunrise™ cleaner packs a powerful punch by removing dirt, grime and grease, and the odor along with it. What's left: a shiny finish and a bright, citrus scent that keeps your home smelling fresh.
Directions for Use
General Cleaning and Deodorizing: Use ¼ cup per gallon of water. No rinsing required except on rubber or asphalt tile. For tough jobs, use full strength and rinse immediately. For no-wax floors, only use diluted and rinse.*
Toilet Bowls: Pour ½ cup in the bowl and brush thoroughly, including under the rim.
*Do not use on marble, aluminum, or wood that is unfinished, unsealed, unpainted, waxed, oiled or worn.
Resources
Value TipOne Cleaner Many Uses
With Pine-Sol®, you only need one cleaner. You could spend a fortune on different cleaners
View All Tips