How to Clean a Bathroom
Bring It On, Bathroom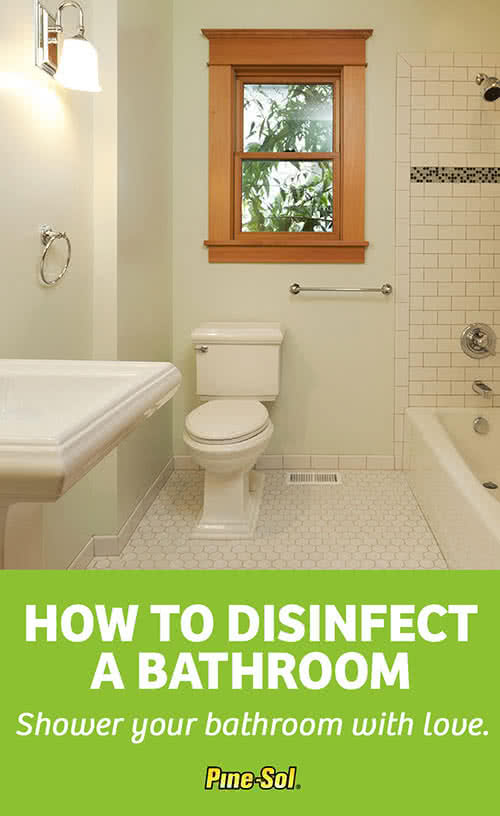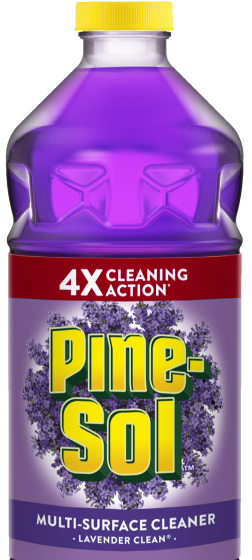 Steps For An Expert Clean
Learn how to clean a bathroom and the best way to deep clean a bathroom. Get bathroom cleaning tips & view cleaning products that can help with bathroom cleaning.
How To Clean a Toilet
Our cleaning game plan? Knock out the dirtiest job first. Get at toilet bowl germs and grime with Original Pine-Sol® to disinfect while you clean the rest of the bathroom.

How To Clean a Shower
Dirt, mildew, and soap scum like to linger behind after the suds rinse down the drain. Use Pine-Sol® on shower tiles, walls, fixtures, and even plastic shower curtains.

How To Clean a Bathtub
Use your bathtub as your Pine-Sol® mop bucket when you hit the floors. Then, wipe away that pesky dirty water ring from the inside of the tub, as well as buildup on your faucet and drain.

How To Clean a Bathroom Floor
A dirty bathroom floor can be a playground for germs and viruses. Follow these 5 simple steps to keep your bathroom floor tiles funk-free and foot-friendly with Pine-Sol® Original, and as always, use only as directed.
Ingredients
Use Original Pine-Sol® to disinfect your toilet bowl, or Lavender Clean® for the guest bathroom.

Toilet Brush

Sponge