Got a Question?

Contact Us
For reimbursement or questions about the recent voluntary recall of certain scented Pine-Sol cleaners, please call 1-855-378-4982 or visit pinesolrecall.com.  Original Pine-Sol (pine scent) is not recalled and is safe to continue to use as directed.
Call Us
Got questions about Pine-Sol® products? Give us a call. Monday through Friday: 9:00 a.m. - 5:00 p.m. EST
Toll Free At:
1-800-227-1860
Email Us
Drop us an email, and we'll write you back. Emails checked daily, Monday through Friday.
Send Email
Read the FAQs
Get instant answers to our most frequently asked questions.
View our FAQS »
Connect With Us
Share the Pine-Sol® love with other fans. Join the conversation.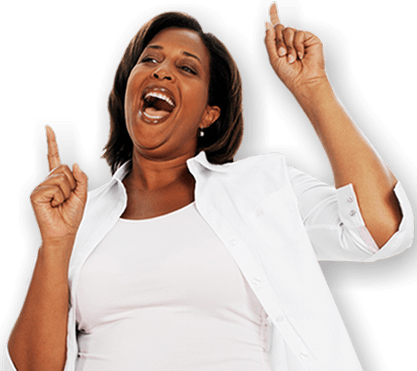 Good Bye MessesHello Prizes
Explore our How-Tos for a chance to win one of our many fabulous prizes.
View How Tos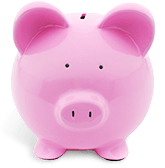 Value TipOne Cleaner Many Uses
With Pine-Sol®, you only need one cleaner. You could spend a fortune on different cleaners
View All Tips