24oz
40oz
48oz
60oz
100oz
144oz
175oz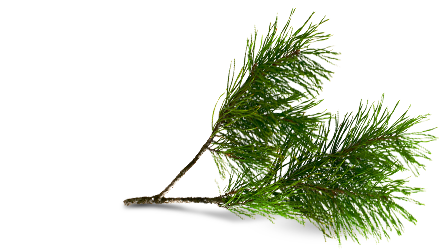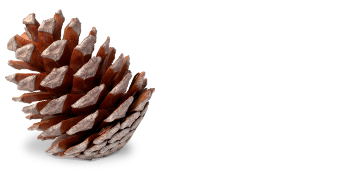 Kills
Covid-19
Virus*
Pine-Sol® Original
Kills COVID-19 virus*
Disinfects and kills 99.9% of germs†
#1 pine-scented dilutable cleaner‡
Powerfully cleans
Deodorizes and has a clean, fresh scent
Longer-lasting scent
Even stronger on bathroom soils (soap scum, rust and hard water)
* Kills SARS-CoV-2 on hard, nonporous surfaces. Use as directed for other germs.
† Salmonella enterica, Staphylococcus aureus, Influenza A virus
‡ Based on IRI sales data dated 2/24/2019.
KILLS 99.9% OF GERMS*
SAFE ON YOUR SURFACES*
You can use Pine-Sol® cleaners on hard, nonporous surfaces, including floors, sinks, counters, stoves, bathtubs, shower stalls, tile and more!
*Follow use directions before use
Directions for Use
General Cleaning and Deodorizing: Use ¼ cup per gallon of water. No rinsing required except on rubber or asphalt tile. For tough jobs, use full strength and rinse immediately. For no-wax floors, only use diluted and rinse.†
Disinfecting: Apply disinfectant product with a clean sponge or cloth, full-strength on hard, nonporous surfaces. Wet surface, let stand 10 minutes, and then rinse. For heavily soiled surfaces, remove excess dirt first. Toilet Bowls: Pour ½ cup in the bowl and brush thoroughly, including under the rim.
Laundry: Rub in full-strength on grease spots or heavily soiled areas before washing. For extra cleaning and deodorizing power, add ½ cup to load. Use only on white or colorfast fabrics.
†Do not use on marble, aluminum, or wood that is unfinished, unsealed, unpainted, waxed, oiled or worn.
Resources
Overall Product Rating
Rated

5

out of

5
by
redeemed2517
from
Like no other scent! Fresh!
Love this scent in the fall, love lemon for spring and summer, bounce around in the winter. Scent for every mood. Thanks for killing so many germs!
Date published: 2021-04-17
Rated

5

out of

5
by
Mari123
from
Great Product
I have always loved Pine-sol products and to know that it indeed kills the Covid-19 virus is awesome. I will definately continue to purchase
Date published: 2021-04-13
Rated

5

out of

5
by
Jacky G
from
great product
great product and affordable! you have my seal of approval!
Date published: 2021-04-12
Rated

5

out of

5
by
Raani R
from
I love Pine-Sol
I use the original scents so clean my house from carpet to dishes. My child love when I wash their blankets in it for a good snuggle.
Date published: 2021-03-29
Rated

5

out of

5
by
moo333
from
Nothing comes close!
After reviewing many products for actual sanitizing and cleaning with actual antibacterial properties, nothing can stand up to the properties of Pine-Sol. It is not just a scent cover-up with Pine but I am confident to continue my long time use of Pine-Sol, especially the original scent that just shouts out, "I am clean and sanitized." A friend turned me on to the great sanitizing properties in my laundry for preventing musty towels and I now always depend on Pine-Sol for my towel laundering. My mom was a long time user of Pine-Sol for many other cleaning jobs and I followed her wisdom to keep my family healthy.
Date published: 2021-02-23
Rated

5

out of

5
by
britneyld113
from
AMAZING !!!
I LOVE THE SMELL I've only used the original scent of pine sol but it smells good, and definitely leaves the floor that I washed clean and smelling amazing, id give more stars if I could. one of the only floor cleaners ill use besides one other, but id love to try the other scents of pine-sol!!!
Date published: 2021-02-22
Rated

5

out of

5
by
AmberL
from
Oh my gosh, the smell!!
This product is by far my favorite cleaning product! Your house will smell amaaaazing once you are done with it. I use it mainly on my floors, and it removes dirt so easily and leaves a nice clean, non streak finish. I won't use any other product! 10/10!!
Date published: 2021-02-07
Rated

5

out of

5
by
Kido
from
Love it !
Love the fresh clean smell of Pine-Sol. When I use Pine-sol, I know my floors are clean.
Date published: 2021-01-21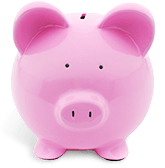 Value Tip

One Cleaner Many Uses

With Pine-Sol®, you only need one cleaner. You could spend a fortune on different cleaners

View All Tips