24oz
40oz
60oz
100oz
144oz
175oz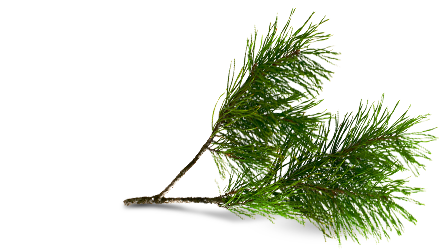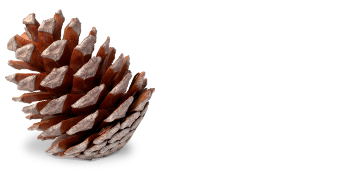 Pine-Sol® Original
Powerfully cleans
Deodorizes and has a clean, fresh scent
Disinfects and kills 99.9% of germs*
Longer-lasting scent
Even stronger on bathroom soils (soap scum, rust and hard water)
*Salmonella enterica, Staphylococcus aureus, Influenza A virus (Hong Kong strain)
KILLS 99.9% OF GERMS*
SAFE ON YOUR SURFACES*
You can use Pine-Sol® cleaners on hard, nonporous surfaces, including floors, sinks, counters, stoves, bathtubs, shower stalls, tile and more!
*Follow use directions before use
Directions for Use
General Cleaning and Deodorizing: Use ¼ cup per gallon of water. No rinsing required except on rubber or asphalt tile. For tough jobs, use full strength and rinse immediately. For no-wax floors, only use diluted and rinse.†
Disinfecting: Apply disinfectant product with a clean sponge or cloth, full-strength on hard, nonporous surfaces. Wet surface, let stand 10 minutes, and then rinse. For heavily soiled surfaces, remove excess dirt first. Toilet Bowls: Pour ½ cup in the bowl and brush thoroughly, including under the rim.
Laundry: Rub in full-strength on grease spots or heavily soiled areas before washing. For extra cleaning and deodorizing power, add ½ cup to load. Use only on white or colorfast fabrics.
†Do not use on marble, aluminum, or wood that is unfinished, unsealed, unpainted, waxed, oiled or worn.
Resources
Overall Product Rating
Rated

5

out of

5
by
Snickerz
from
Disinfecting glory, amazing smell
I've grown up with a bottle of pine-sol always stocked in the cabinets and will remain to do so as long as I live.
Date published: 2018-08-11
Rated

5

out of

5
by
cconner78
from
Best Product
Have always used Pine-sol for many years and many more to come.
Date published: 2018-08-08
Rated

5

out of

5
by
ash86
from
Smells wonderful
I love the way pine sol smells. It cleans just as well. Definately recommend.
Date published: 2018-08-08
Rated

5

out of

5
by
Kakescleans
from
Nothing beats the classic
I am an avid Pine Sol user and I have to tell you...nothing and I do mean NOTHING gets house cleaner and smelling more fresh than the original Pine Sol! The other formulas are great too, but I always come back to the original. :-)
Date published: 2018-08-07
Rated

5

out of

5
by
Dominick
from
Best Household Cleaner
I've been buying Pine Sol for years, it is the best product for household cleaning bar none.
Date published: 2018-08-04
Rated

5

out of

5
by
wvmomma
from
Cleans Good and smells wonderful
I bought this and it makes the house smell so clean and fresh. Only takes a little bit.
Date published: 2018-08-02
Rated

5

out of

5
by
Naturally_T
from
Awesome Cleaner
I bought this cleaner a while ago. It's great at cleaning. I use this for cleaning all over the house. it works great in the bathroom to help with soap scum in the shower. I also use it to clean doors and floors.
Date published: 2018-08-01
Rated

5

out of

5
by
Staufferc
from
Pine sol cleans amazing!
Pine Sol is always a very handy item to use in the kitchen and bathrooms! Works wonders and takes the smell of any animals living in my home away! Cleans well and I will always continue to use this product in my home!
Date published: 2018-08-01
Value Tip

One Cleaner Many Uses

With Pine-Sol®, you only need one cleaner. You could spend a fortune on different cleaners

View All Tips