24oz
40oz
48oz
60oz
100oz
144oz
175oz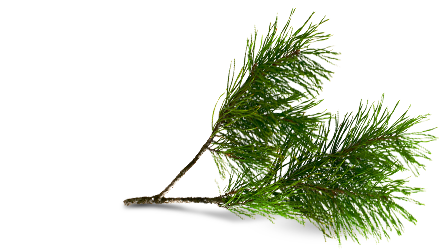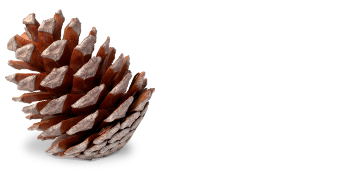 Pine-Sol® Original
#1 pine-scented dilutable cleaner*
Powerfully cleans
Deodorizes and has a clean, fresh scent
Disinfects and kills 99.9% of germs†
Longer-lasting scent
Even stronger on bathroom soils (soap scum, rust and hard water)
* Based on IRI sales data dated 2/24/2019.
† Salmonella enterica, Staphylococcus aureus, Influenza A virus (Hong Kong strain)
KILLS 99.9% OF GERMS*
SAFE ON YOUR SURFACES*
You can use Pine-Sol® cleaners on hard, nonporous surfaces, including floors, sinks, counters, stoves, bathtubs, shower stalls, tile and more!
*Follow use directions before use
Directions for Use
General Cleaning and Deodorizing: Use ¼ cup per gallon of water. No rinsing required except on rubber or asphalt tile. For tough jobs, use full strength and rinse immediately. For no-wax floors, only use diluted and rinse.†
Disinfecting: Apply disinfectant product with a clean sponge or cloth, full-strength on hard, nonporous surfaces. Wet surface, let stand 10 minutes, and then rinse. For heavily soiled surfaces, remove excess dirt first. Toilet Bowls: Pour ½ cup in the bowl and brush thoroughly, including under the rim.
Laundry: Rub in full-strength on grease spots or heavily soiled areas before washing. For extra cleaning and deodorizing power, add ½ cup to load. Use only on white or colorfast fabrics.
†Do not use on marble, aluminum, or wood that is unfinished, unsealed, unpainted, waxed, oiled or worn.
Resources
Overall Product Rating
Rated

5

out of

5
by
Vicsgal
from
Been Using For Years
Only cleaner I use of this nature and I love it!!!
Date published: 2019-06-30
Rated

5

out of

5
by
skyflick34
from
Great product
I love the strength of this product. It's a decent price for a product you will not need to use a lot of when cleaning since you are mixing it with water with uses. Great smell too and always makes my house smell clean. Would suggest this product
Date published: 2019-06-30
Rated

5

out of

5
by
M12314
from
My favorite!
This gets my floors SO clean and makes my house smell SO good. I won't use anything else.
Date published: 2019-06-29
Rated

5

out of

5
by
Claudi
from
Takes me back on childhood
Scent is awesome great floor cleaner love lavender scent and the original scent is also great it takes me back on my childhood my mom use to always clean with pinesol
Date published: 2019-06-28
Rated

5

out of

5
by
Monay
from
Good
Love the way it makes my hardwood floors shine and the smell cuts through anything. Great product!!!
Date published: 2019-06-27
Rated

2

out of

5
by
Shperry
from
How could you???!!
I just bought a 144 oz jug of Pine-Sol. Your entire add campaign was about the amazing scent of pine! This new scent smells like a candle which I don't buy because they stink! I am furious. Now my entire basement stinks like an air freshener instead of that wonderful pine scent I have known and loved since childhood and my kids also have loved since childhood. Had I opened the jug to use it and not come home to my husband using it, I would have closed it up again and tried to return it. I can buy any good cleaner out there that kills germs. I buy Pine-Sol because it works well, and it is the only cleaner that the scent makes it smell clean and fresh without smelling like bleach or ammonia, or perfume...until now. I abhor the fake pine smell and have never even bought the pine candles for the same reason. I live in the south, I find it hard to believe there is a shortage of pine oil. This is a huge mistake. I will not be buying anymore until the original scent comes back. Also, it is very misleading to put the word "original" on the bottle. It is not it is "New Pine Candle Scent".
Date published: 2019-06-25
Rated

4

out of

5
by
Anonymous
from
great product
I am happy to use this product regularity for cleaning purpose
Date published: 2019-06-25
Rated

5

out of

5
by
Nannanet
from
excellent product
I have used this product for over 30 years and will continue to use . I have loved the fresh scent and have confidence in its ability to clean.
Date published: 2019-06-25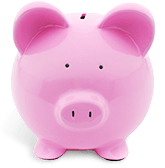 Value Tip

One Cleaner Many Uses

With Pine-Sol®, you only need one cleaner. You could spend a fortune on different cleaners

View All Tips