How To Clean

The Kitchen
Your kitchen is the epicenter of fun, food and family — as well as the messy aftermath. When things get sticky — or plain stinky — get your kitchen in tip-top shape again with Pine-Sol®.
Instructions
How To Clean a Refrigerator
Sticky fridge shelves, forgotten takeout boxes, and produce drawer funk are a few signs that it's time for a good fridge scouring. Start with this job, as you'll need to unload those messy surprises on your counters, sink or trash.
How To Clean a Microwave Turns out high heat makes for some major mess. Try our Pine-Sol® trick to wipe away crusty food residue inside your microwave with ease.
How To Clean Appliances
Get those appliances gleaming next- think big surfaces like your range and smaller appliances like your toaster and food processor too.
How To Clean Countertops
A Pine-Sol® wipedown takes care of crumbs, cooking splatters and grimy corners for counters that sparkle.
How To Clean a Garbage Can
Nothing says "pristine kitchen" like an empty, de-gunked trash can. It's the perfect finishing touch for to get that Pine-Sol® clean and scent you love.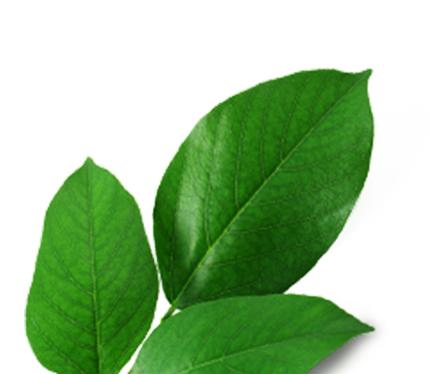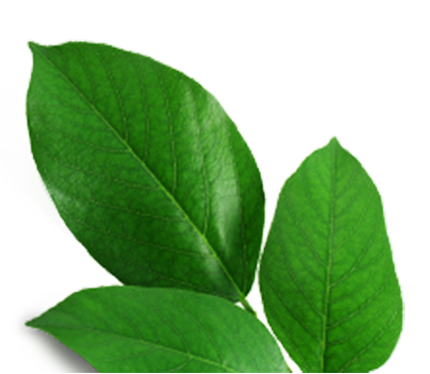 Tools
Pine-Sol® fans love the citrusy Mandarin Sunrise™ and Lemon Fresh scents in their kitchens.
Spray Bottle
Sponge
where to buy
Featured Tips
Kiddie-Proof Your Cleaners
Worried about keeping kids and pets out of your detergents and cleaners? Invest in a childproof caddy, and keep curious hands away from your supply store.
Instead of hunting for things like that book you borrowed, outgoing mail or your little one's homework, put things that should leave the house in a box by the door. You'll be out the door faster, too.