How To Clean

Countertops
Sticky fingers, food scraps and soap scum do a number on your counters in the kitchen and bathroom. Get your countertops clean and gleaming again with Pine-Sol®.
Instructions
Dilute ¼ cup of Pine-Sol® in one gallon of warm water.
Dip a sponge in the mixture to wipe grease and grime away.
Scrub crevices in counters with grout with an old toothbrush.
Scrub stubborn messes or stains with full strength Pine-Sol®, using plastic scrubbing pad or cloth. Finish by rinsing with water.
For everyday mess control, keep the Pine-Sol® mixture in a spray bottle for quick cleaning spritzes.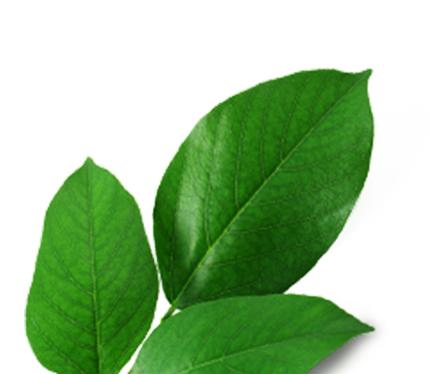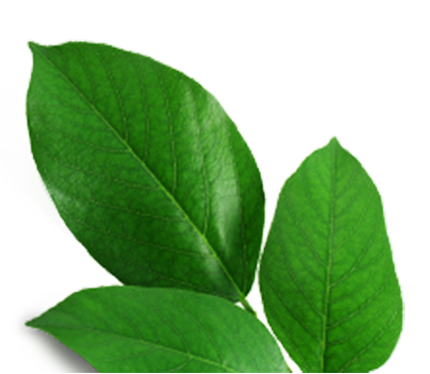 Tools
Use Pine-Sol® Lemon Fresh to clean sticky kitchen countertops, and relaxing Pine-Sol® Lavender Clean® for bathroom counters.
Sponge
Water
where to buy
Featured Tips
Invest in some stylish cleaning gloves to lift your spirits and protect your hands (and that manicure). Just because you have a lot to do doesn't mean you can't look good while doing it.
How do you welcome spring? If you're planning on decorating Easter eggs, wipe down the counters with a freshly scented cleaner before you start. The clean surface will keep your egg canvas free of inadvertent decorations.