How To Clean

Linoleum Floors
Linoleum is tough enough for the muddiest of boots and messiest of spills, but requires a gentle cleaner. Pine-Sol® fits the bill — and tackles the mess.
Instructions
Dilute ¼ cup Pine-Sol® to a gallon of water.
Wipe those dirty floors down with the solution using a mop or sponge. Be sure not to allow the solution to pool; you should never let linoleum get too wet.
Scrub tougher stains and scuffs with full-strength Pine-Sol® and a scrubbing brush, then rinse with water.
Use Pine-Sol® instead of ammonia-based cleaners to clean linoleum, which can break down the material and cause cracking.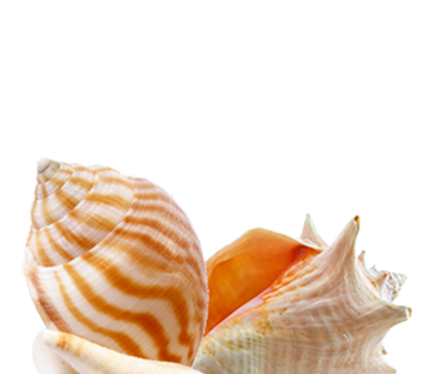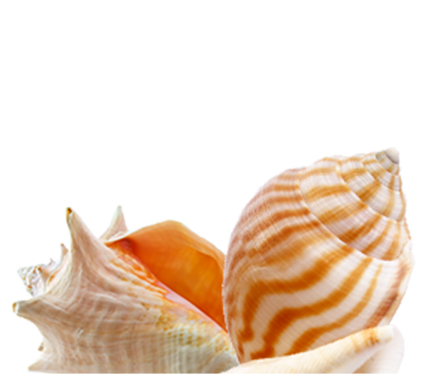 Tools
Try Pine-Sol® Sparkling Wave® to clean linoleum floors for a breeze of fresh air in your hallway, or Pine-Sol® Lemon Fresh in your kitchen.
where to buy
Featured Tips
Got ants? Fill a spray bottle with white vinegar and spray corners and surfaces to get rid of the pests. Ants also hate coffee grounds. So sprinkle some grounds around the perimeter of your floors.
Always wear goggles when cleaning with a scrub brush. The last thing you want in your eyes is a splash of liquid cleaner or dirty water. Oh, and try to keep your mouth closed, too.