How To Clean

Hardwood Floors
The only thing better than gleaming, spotless hardwood floors? Gleaming, spotless hardwood floors that smell like your favorite Pine-Sol® scent. Here's how to get 'em.
Instructions
Sweep or vacuum the floor with a hard floor attachment to remove loose dirt.
Add ¼ cup Pine-Sol® to a bucket with about a gallon of water.
Mop your floor with the mixture. Try not to let liquid pool, which can warp and streak wood.
Scrub stains and shoe marks with full-strength Pine-Sol®. Use a toothbrush or sponge instead of steel wool or scouring pads when cleaning your floors.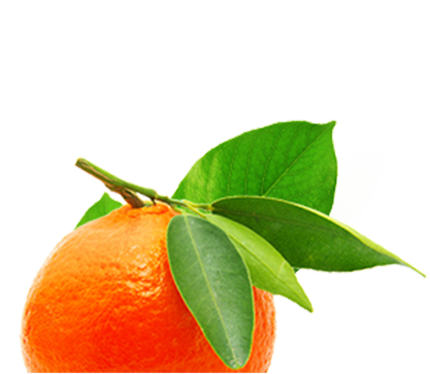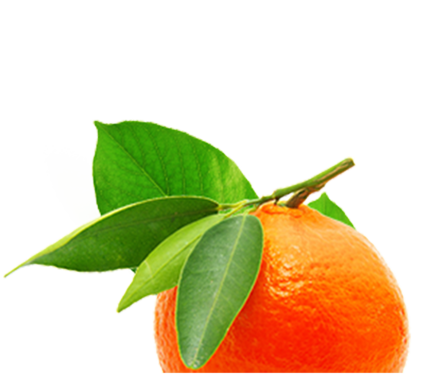 Tools
Try Pine-Sol® Mandarin Sunrise™ for routine cleans, or Original Pine-Sol® for a deep disinfecting wash.
where to buy
Featured Tips
Stop dirt in its tracks by having everyone remove their shoes at the door. Place baskets on the floor for family and friends to stash their shoes, or use a shoe rack or cubbies to keep shoes organized.
Before mopping, sweep up crumbs and dirt. Then start mopping at the farthest corner of the room and work backward toward the door. Want to avoid tripping over that bucket? Keep it on the unmopped portion of the floor.