How To Clean

Appliances
Why are grease and grime so attracted to shiny appliances? Use Pine-Sol® to clean and remove dirty buildup from mess magnets like your washer, dryer, toaster, stovetop and oven.
Instructions
Add ¼ cup of Pine-Sol® to a gallon of warm water.
Dip a cloth or sponge in the mixture, or pour into an empty spray bottle.
Wipe interior and exterior surfaces, starting from the top and working your way down on large appliances.
Wipe down with water for a streak-free finish.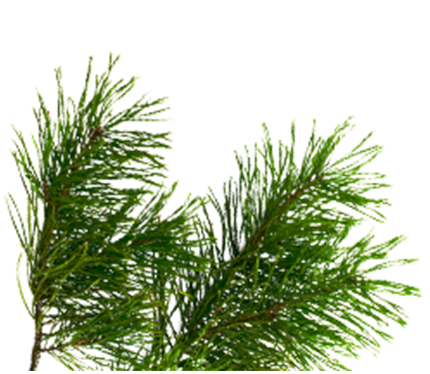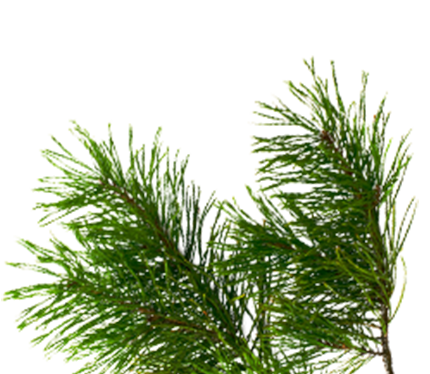 Tools
For a job this greasy, we like to use Original Pine-Sol®
Spray Bottle
Sponge
where to buy
Featured Tips
If you haven't used a kitchen item in a year — whether it's an espresso maker or a pasta machine — get rid of it. Chances are you won't use it, but you can use the space it's taking.
If you've been waffling about cleaning your kitchen appliances, now's a good time to give that toaster and waffle maker a good once over. Then, put your newly cleaned appliance to work, with syrup, strawberries or whatever strikes your fancy.