How To Clean

Trash Cans
What's that smell? Trash and recycling bins are breeding grounds for funky smells. Banish foul-smelling drips and germy residue with Pine-Sol®.
Instructions
Pour a little Pine-Sol® onto a cloth or paper towel.
Wipe down your trash receptacle inside and out.
Rinse with water, and you're done! Better, right? Remember to throw on some gloves — sometimes it's better to be safe than pretty!
Cleaning Up Stinky Garbage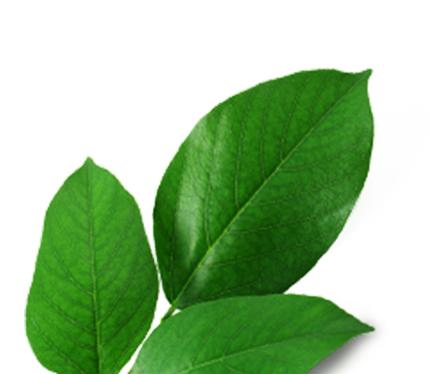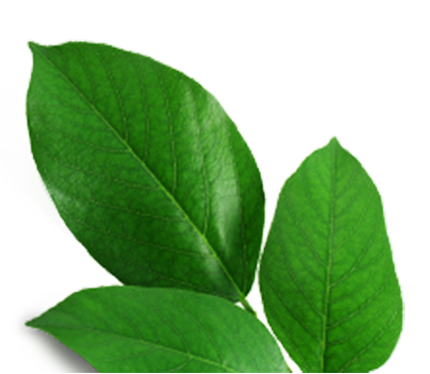 Tools
Pine-Sol® customers love the Lemon Fresh scent for this stinky job — critters rooting for trash, not so much!
Paper Towels
Rubber Gloves
where to buy
Featured Tips
Wipe down the inside of your trash to keep it smelling fresh. Place an extra batch of garbage bags at the bottom of the trash can, so when you take out the trash, you've got a replacement bag waiting.
Before sweeping dirt into your dustpan, put a plastic bag around it. When you're done sweeping, turn the bag upright and throw it away. Just a few seconds can save you minutes in the long run.