How To Clean

the Shower
Mildew, mineral deposits and streaky doors casting a gloom over shower time? Knock out all sources of shower scum with Pine-Sol®.
Instructions
Clear shampoo, soap and other items from your shower so you can hit all the corners before you clean.
Mix ⅛ cup of Pine-Sol® in ½ gallon of warm water.
Wipe down your shower walls with the mixture. Use a sponge or fill a spray bottle with the mixture.
Scrub caddies or baskets, shower heads and dirty drains with scrub brush or old toothbrush dipped in the mixture. Use Pine-Sol® full-strength to clean extra-tough mineral deposits or shower scum.
Follow up immediately with a water rinse.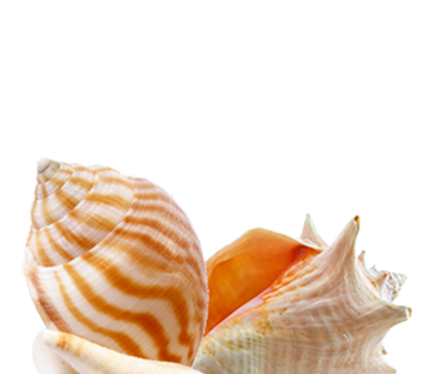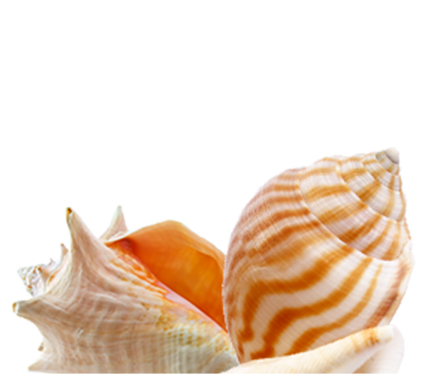 Tools
Try Pine-Sol® Sparkling Wave® for a refreshing showertime scent.
Scrub Brush
Spray Bottle
where to buy
Featured Tips
Sure you've cleaned the mirror, but don't forget the inside of the medicine cabinet. Check medicines, cosmetics, sunscreen and other items for expiration dates. And make sure you've got the essentials like bandages and bug repellant.
Cue up some songs on your mp3 player or computer to get into the cleaning groove. Try upbeat music like 80's classics or show tunes that'll inspire you while you scrub, mop and dust. Give your home a preview of your best audition moves by singing — and dancing — along!