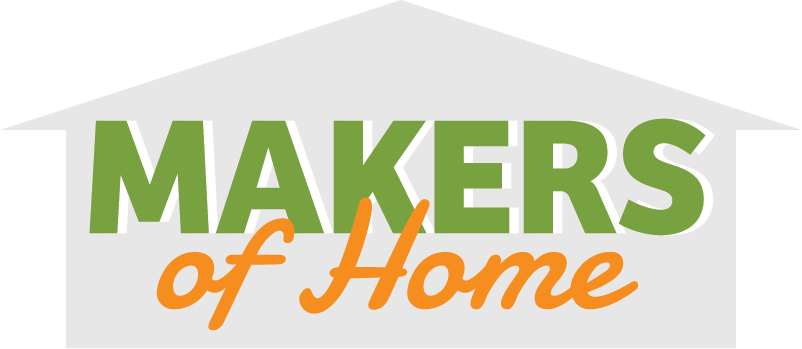 The word 'homemaker'? It's so last century. That's why Pine-Sol wants to celebrate you — the Makers of Home — who create clean and happy homes every day for today's modern families. Using the hashtag #makersofhome on any social platform, tell us who the Makers of Home are in your life.

Watch the videos to meet some inspiring families who are redefining the word 'homemaker.'
Pine-Sol is proud to partner with Together We Rise, a non-profit organization dedicated to improving the lives of foster children in America. A $50,000 donation will go to help Together We Rise continue their work of providing resources to foster youth and using service-learning activities to educate volunteers on issues surrounding the foster care system.