How to Clean Stainless Steel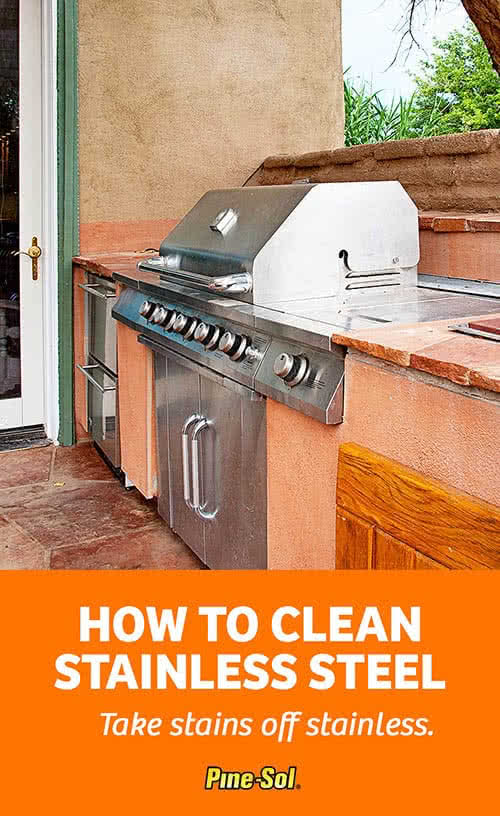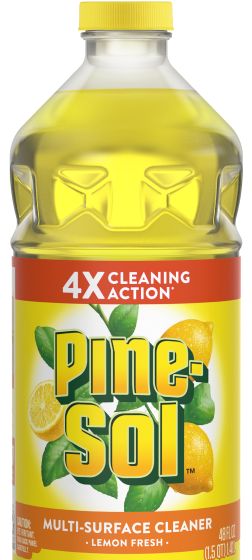 Steps For
An Expert Clean
Stainless steel needs some love to maintain its luster. Get stainless steel on your dishwasher, bathroom fixtures, fridge, stove and elsewhere gleaming with these easy cleaning steps.
Mix ⅛ cup of Pine-Sol® in ½ gallon of warm water.
Dunk a sponge or lint-free cloth in the mixture, wringing it out so it's just damp.
Wipe the stainless steel surface from top to bottom in a straight line.
Follow up immediately with a water wipe down using a lint-free cloth.
Be sure to steer clear of scouring pads and steel wool, which scratch stainless steel.
Ingredients
For major shine and scent, try Pine-Sol® Lemon Fresh®.

Sponge

(Microfiber) Cloth