How To Clean

Wood
Dust and gunk love the wooden surfaces and furniture in your home as much as you do. Gloss up and clean wood flooring, paneling and furniture with a simple Pine-Sol® solution.
Instructions
Mix ¼ cup of Pine-Sol® for each gallon of water.
Dampen a soft sponge, cloth or mop with the mixture to wipe down the surface.
Scrub stubborn spots with a gentle scrub brush or mop. Use Pine-Sol® full-strength if needed, following up with a water rinse.
For safe, effective use, avoid using Pine-Sol® on unsealed, waxed, oiled or visibly worn wood.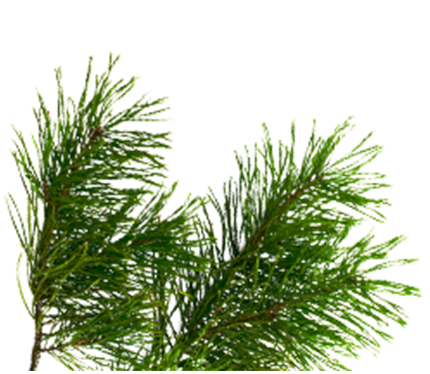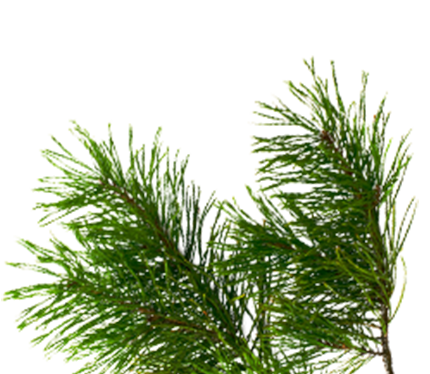 Tools
Original Pine-Sol® is a go-to for wooden floors and furniture, with the added bonus of disinfecting as it cleans.
Bucket
Scrub Brush
where to buy
Featured Tips
It's National Home Furnishings Month. Dust your furniture with a microfiber cloth, which holds dust instead of spreading it around. Vacuum the sofa and cushions with a hose attachment. Shake out slipcovers or wash them. Your furniture deserves the best!
Frightened by the dust bunnies under the bed? Sweep them up! Then quickly wipe down bookshelves, ceiling fans, knickknacks and picture frames. Enjoy sweet dreams not haunted by hairballs.