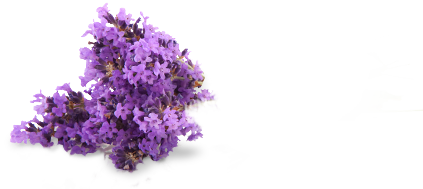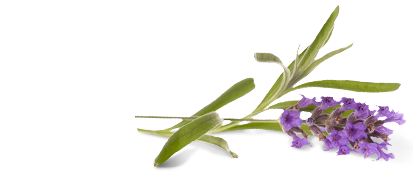 Pine-Sol® Lavender Clean®
Powerfully cleans
Deodorizes and has a clean, fresh scent
Cuts through tough grease, grime & dirt
4X Cleaning Action*
SAFE ON YOUR SURFACES*
You can use Pine-Sol® cleaners on hard, nonporous surfaces, including floors, sinks, counters, stoves, bathtubs, shower stalls, tile and more!
*Follow use directions before use
Directions for Use
General Cleaning and Deodorizing: Use ¼ cup per gallon of water. No rinsing required except on rubber or asphalt tile. For tough jobs, use full strength and rinse immediately. For no-wax floors, only use diluted and rinse.*
Toilet Bowls: Pour ½ cup in the bowl and brush thoroughly, including under the rim.
*Do not use on marble, aluminum, or wood that is unfinished, unsealed, unpainted, waxed, oiled or worn.
Resources
Overall Product Rating
Rated

5

out of

5
by
Lint Licker
from
Amazing smell, and DANG GOOD at getting up muck!
Hey yall, I bought the Pine Sol Lavender on my last trip to the store to replace an old favorite floor cleaner of mine. I have not debated going back since the first use! Not only does this stuff get up dirt, messes, and grime, so easily but it smells amazing for HOURS after I finished cleaning; unlike all other products I've tried on my laminate floors, Pine Sol Lavender TAKES THE CAKE!
Date published: 2020-10-22
Rated

5

out of

5
by
Juliana
from
Good quality and value
I tried this product because I like to use anything with lavender. I was very pleased with this easy use cleaner and the aroma was very nice. Good on ceramic tile bathroom floor!
Date published: 2020-10-10
Rated

5

out of

5
by
Linda25
from
Awesome Scent
I bought this product last week and have used it to clean my entire house. The scent is wonderful and many friends have commented on the great smell when they enter our home.
Date published: 2020-10-05
Rated

5

out of

5
by
Keisha135
from
Smells like I put some elbow grease into cleaning!
My mom has always brought the original. When she came home with this I wasn't here for it just because it wasn't the smell I was used to and wasn't too upset about the smell. Yes it smells strong before dilution. It for sure cleans like the original, it just smells different.
Date published: 2020-09-22
Rated

5

out of

5
by
sleyva
from
I love it!
I continuously buy this product and it cleans perfectly!
Date published: 2020-09-05
Rated

5

out of

5
by
zanne78
from
Amazing on all floors
I have hardwood, tile, and laminate and this cleaner works on all the floors amazing! It also leaves my house smelling great!
Date published: 2020-09-03
Rated

5

out of

5
by
Poppop
from
Works great
I am the custodian of my church and we clean with your Clorox and pine sol lavender and leave it in the toilet so it smell so good. Have had so many compliments of the way the church smell when people walk in Thank You
Date published: 2020-09-03
Rated

4

out of

5
by
TraLynn
from
Smells so good!!
I love the way this product smells. It always makes my house smell so clean and fresh whenever I use it. I love lavender, when everything is cleaned, you can smell the lavender and it is just so calming. I have used Pine-Sol for a long time and remember my mom using it in our house when I was growing up. I like to try the new scents when they come out, just to try something new.
Date published: 2020-09-01