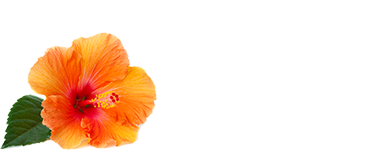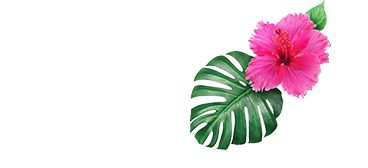 Pine-Sol® Tropical Flowers™
Removes 99% of allergens
Powerfully cleans
Deodorizes and has a clean, fresh scent
Cuts through tough grease, grime & dirt
4X Cleaning Action*
SAFE ON YOUR SURFACES*
You can use Pine-Sol® cleaners on hard, nonporous surfaces, including floors, sinks, counters, stoves, bathtubs, shower stalls, tile and more!
*Follow use directions before use
Directions for Use
General Cleaning and Deodorizing: Use ¼ cup per gallon of water. No rinsing required except on rubber or asphalt tile. For tough jobs, use full strength and rinse immediately. For no-wax floors, only use diluted and rinse.*
Dirt, Dust and Allergens: Dilute ¼ per gallon of water and mop. Do not allow puddles of cleaner to remain on wood surfaces. Removes 99% of allergens from hard nonporous surfaces, including pet dander, dust mite particles, timothy grass, ragweed and birch pollen particles.
Toilet Bowls: Pour ½ cup in the bowl and brush thoroughly, including under the rim.
Baked-On Grease: Pour onto a sponge undiluted, scrub, and rinse with water.
*Do not use on marble, aluminum or wood that is unfinished, unsealed, unpainted, waxed, oiled or worn.
Resources
Overall Product Rating
Rated

5

out of

5
by
Tommy
from
Smells Amazing
This was a misfire purchase, as they did not have the type I wanted. But, I will be using this scent from now on. It's great!
Date published: 2020-10-26
Rated

5

out of

5
by
Mendy53
from
Tropical Flowers
I love the cleaning effects of killing germs and the long lasting sent of the cleaning..
Date published: 2020-10-16
Rated

5

out of

5
by
savannahs113
from
Great product would definitely recommend. Lovely smell . Gets the job done Definitely A GO TOO.
Date published: 2020-10-13
Rated

5

out of

5
by
carriem9847
from
I love all the pinesol with the scents in them that's all I will buy lemon of floral. Leave the house smelling so fresh
Date published: 2020-09-30
Rated

5

out of

5
by
jaybrazeal
from
Hit it out of the ballpark! Love the fresh clean smell, and definitely is effective! I wouldnt change a thing, and that is highly recommended by me, as I am a repeat customer!
Date published: 2020-08-18
Rated

5

out of

5
by
kaj1199
from
The smell is amazing. The product and quality are good too. Comes at an affordable price and cleans the floors really well so it is recommendable as well. Comes in good quantity as well. Would recommend to others!!
Date published: 2020-06-25
Rated

4

out of

5
by
ohlookatthatsomeonea
from
I really like Pinesol especially when cleaning my hardwood floors. It has an amazing smell and is really easy to use. This product also lasts a pretty long time. I found this product a great addition to my household and I would definitely buy again.
Date published: 2020-06-24
Rated

5

out of

5
by
monica_1
from
Works well and leaves the house smell amazing. And the clean makes the house brand new again.
Date published: 2020-06-24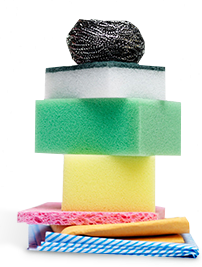 Value Tip

No Special Tools Needed

Pine-Sol® works with everything from rags, mops and brushes to microfiber cloths and paper towels.

View All Tips