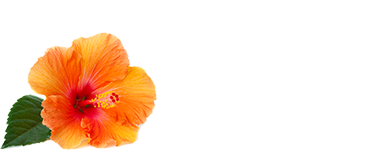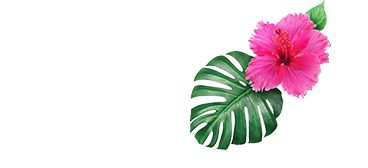 Pine-Sol® Tropical Flowers™
Removes 99% of allergens
Powerfully cleans
Deodorizes and has a clean, fresh scent
Cuts through tough grease, grime & dirt
4X Cleaning Action*
SAFE ON YOUR SURFACES*
You can use Pine-Sol® cleaners on hard, nonporous surfaces, including floors, sinks, counters, stoves, bathtubs, shower stalls, tile and more!
*Follow use directions before use
Directions for Use
General Cleaning and Deodorizing: Use ¼ cup per gallon of water. No rinsing required except on rubber or asphalt tile. For tough jobs, use full strength and rinse immediately. For no-wax floors, only use diluted and rinse.*
Dirt, Dust and Allergens: Dilute ¼ per gallon of water and mop. Do not allow puddles of cleaner to remain on wood surfaces. Removes 99% of allergens from hard nonporous surfaces, including pet dander, dust mite particles, timothy grass, ragweed and birch pollen particles.
Toilet Bowls: Pour ½ cup in the bowl and brush thoroughly, including under the rim.
Baked-On Grease: Pour onto a sponge undiluted, scrub, and rinse with water.
*Do not use on marble, aluminum or wood that is unfinished, unsealed, unpainted, waxed, oiled or worn.
Resources
Overall Product Rating
Rated

4

de

5
por
Anónimo
de
Es un aroma a perfume tan delicioso...ltambien me gusta el de aroma a limon y naranja muy refrescantes..siempre estoy cambiando de aromas y es economico aveces lo encuentro en el dollar
Fecha de publicación: 2020-10-10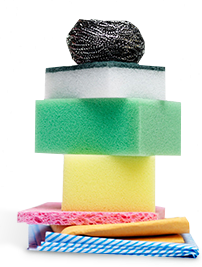 Value Tip

No Special Tools Needed

Pine-Sol® works with everything from rags, mops and brushes to microfiber cloths and paper towels.

View All Tips