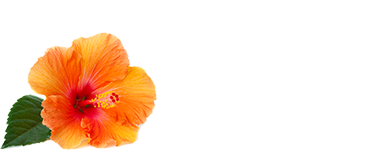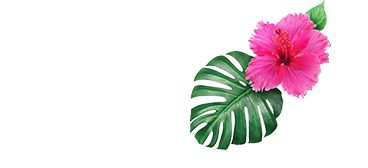 Pine-Sol® Tropical Flowers™
Removes 99% of allergens
Powerfully cleans
Deodorizes and has a clean, fresh scent
Cuts through tough grease, grime & dirt
4X Cleaning Action*
SAFE ON YOUR SURFACES*
You can use Pine-Sol® cleaners on hard, nonporous surfaces, including floors, sinks, counters, stoves, bathtubs, shower stalls, tile and more!
*Follow use directions before use
Directions for Use
General Cleaning and Deodorizing: Use ¼ cup per gallon of water. No rinsing required except on rubber or asphalt tile. For tough jobs, use full strength and rinse immediately. For no-wax floors, only use diluted and rinse.*
Dirt, Dust and Allergens: Dilute ¼ per gallon of water and mop. Do not allow puddles of cleaner to remain on wood surfaces. Removes 99% of allergens from hard nonporous surfaces, including pet dander, dust mite particles, timothy grass, ragweed and birch pollen particles.
Toilet Bowls: Pour ½ cup in the bowl and brush thoroughly, including under the rim.
Baked-On Grease: Pour onto a sponge undiluted, scrub, and rinse with water.
*Do not use on marble, aluminum or wood that is unfinished, unsealed, unpainted, waxed, oiled or worn.
Resources
Overall Product Rating
Rated

4

out of

5
by
aprilreneeemmitt
from
I like pinesol. I wasnt crazy about the floral scent of this. I like my cleaners to smell citrusy and not perfumery. Otherwise it cleans good and was very affordable and easy to use. I just wouldnt buy this particular fragrance
Date published: 2020-05-19
Rated

5

out of

5
by
danjada
from
Great product like the smell and works really well
Date published: 2020-05-17
Rated

4

out of

5
by
vanellanosundae
from
I have wood floors so this works wonders n smells Devine ! Gets a real good shine too
Date published: 2020-05-05
Rated

5

out of

5
by
shalint1
from
Im in love with the scent of this product. I clean my carpet with this and it is easy to use and leaves it clean. The smell persists for long and makes my room smell like a tropical vacation!
Date published: 2020-05-05
Rated

5

out of

5
by
juliebilottaxo
from
I love the scent it leaves throughout my house and how perfect my floors look after using it.
Date published: 2020-05-05
Rated

5

out of

5
by
ashleypacsicilian
from
I love Pine-Sol not only is it affordable It also cleans the floors With the perfect sent left behind this particular tropical flower smells very fresh and clean you could also use this product to clean counters in the bathroom . This is super affordable as I mentioned above and it comes In a variety of sense I do recommend this product
Date published: 2020-05-05
Rated

5

out of

5
by
marlenef9
from
Amazing cleaner! You only need a bit added to water when washing the floor. If its hardwood use hot water and a tad of Pinesol. It is priced well for it being so long lasting and I use it all the time when cleaning my house.
Date published: 2020-05-05
Rated

5

out of

5
by
seemak0407
from
This smells so good, fights and help to kill bacteria. I always use a splash of [product:pinesol-tropical-flowers] when mapping the floors.
Date published: 2020-05-04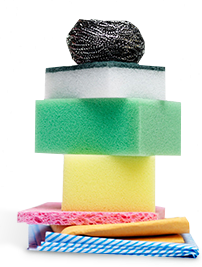 Value Tip

No Special Tools Needed

Pine-Sol® works with everything from rags, mops and brushes to microfiber cloths and paper towels.

View All Tips