How To Clean

Tile
No need for shiny, beautiful tile to hide behind crusty grime and soap scum. Pine-Sol® cuts through the build-up on tile without the long-term damage that abrasive cleaners or scouring pads can cause over time.
Instructions
Add ¼ cup of Pine-Sol® to a gallon of warm water.
Wet a mop, sponge or cloth with the mixture.
Wipe down the tile, taking care around slippery floors.
Apply Pine-Sol® full-strength to tough spots, using an old toothbrush to clean grout stains. Follow up immediately with a water rinse.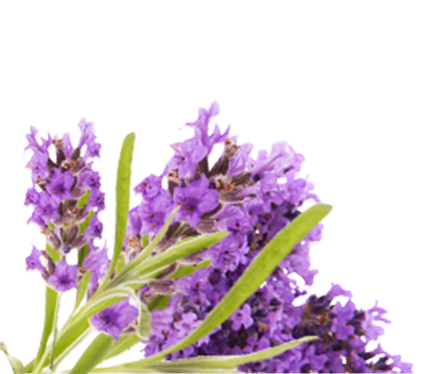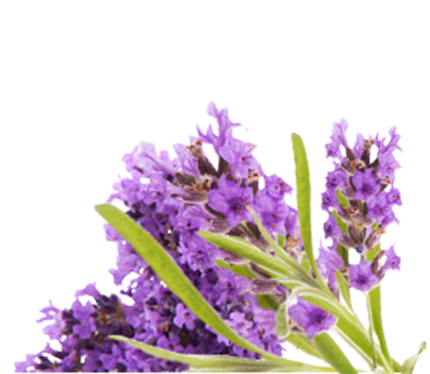 Tools
Try the citrus fresh Pine-Sol® Mandarin Sunrise™ in the kitchen, or Pine-Sol® Lavender Clean® on bathroom tiling.
Toothbrush
Mop
where to buy
Featured Tips
Don't throw away that old toothbrush! Use it to scrub dirty grout in your shower and around your tub. You'll get in those hard-to-reach places, and your bathroom will sparkle.
Trim Your Cleaning Supplies
No need to fill your drawers and cabinets with a line-up of cleaning supplies! To save time, money and space, look for multitasking cleaners that you can use in every room and on many appliances and surfaces. And toss grungy sponges, threadbare rags and supplies you aren't using.