How to Get Rid of Odor in Your Home
By A Helicopter Mom
All homes get stinky. Especially during the Winter when you are stuck inside with the windows closed. Our tips help you get rid of smells in your house.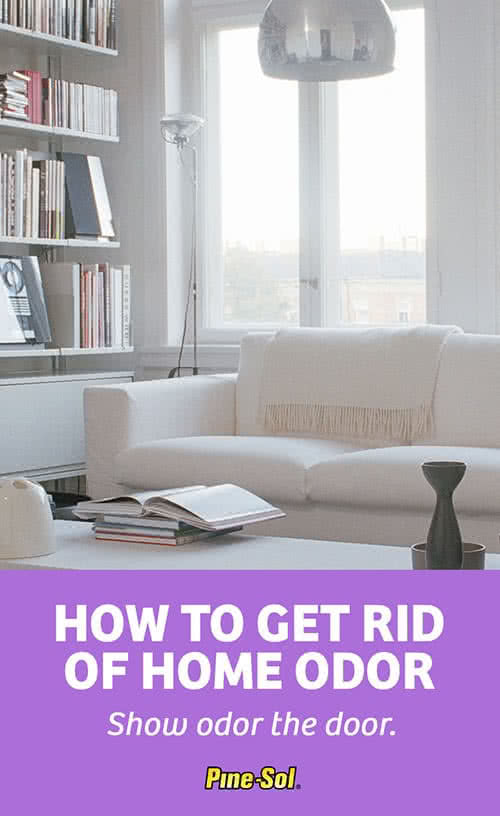 Instructions
Head to the closest discount store or junk closet and grab a small, pretty glass bottle or bowl.
Buy a set of diffuser reeds.
Pour your favorite Pine-Sol® scent into your bottle, then add the reeds. (We recommend Lavender Clean or Mandarin Sunrise Pine-Sol® scents.)
Enjoy the fresh clean scent throughout your house from your pretty new diffuser!
A Helicopter Mom's Ingredients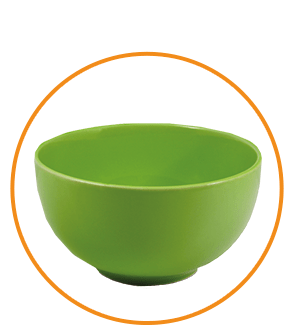 Bowl

Lavender Clean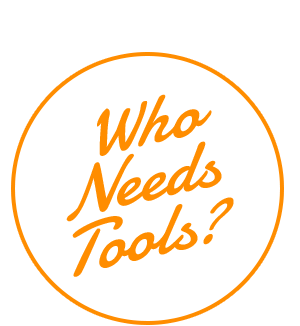 who needs tools?