How To Clean

Carpet
Stains and spills are bound to happen when kids, pets and juice collide with carpet. Next time you're faced with removing a stubborn carpet or rug stain, give Original Pine-Sol® a try.
Instructions
Rub in a splash of Original Pine-Sol® where needed. You can spot-treat grease or heavy dirt marks, or use all-around for a refresh. If you're not sure your carpet is colorfast, be sure to test an inconspicuous area first.
Wipe the area down with water.
Dry the wet area thoroughly.
Clean and refresh area rugs in the washing machine along with a capful of Original Pine-Sol®. You can also add Original Pine-Sol® in your steam cleaner if device instructions permit.
Cleaning Up Carpet Stains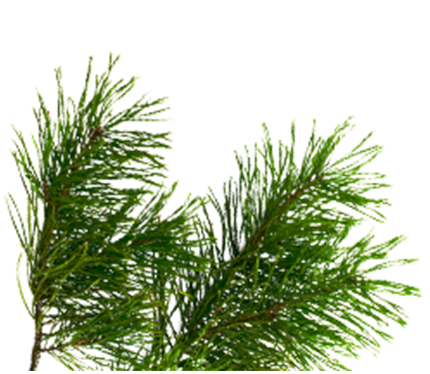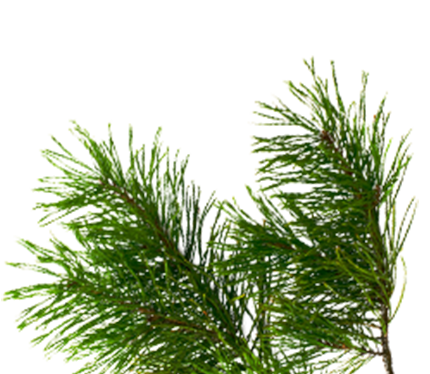 Tools
Use Original Pine-Sol® Multi-Surface Cleaner instead of scented varieties to clean fabrics, laundry or carpets.
Microfiber Cloth
Paper Towels
where to buy
Featured Tips
Overwhelmed by a messy house? Start your cleaning in the room that requires the least effort. It'll give you a sense of accomplishment, and you can move on to a more challenging room with one item already checked off your list.
After clearing clutter, create a strategy to keep your house in order. For each new item you buy, toss or donate one in exchange. And before buying something you might not use, put it on a 14-day wait list. You'll know if it's worth the wait.