How To Clean Hair Brushes
By About a Mom
Does your hair brush get those little fuzzies at the bottom of the bristles? You don't have to ever brush your clean hair with a dirty hair brush again. Here's how to use Pine-Sol to clean your old, dirty, nasty hair brush.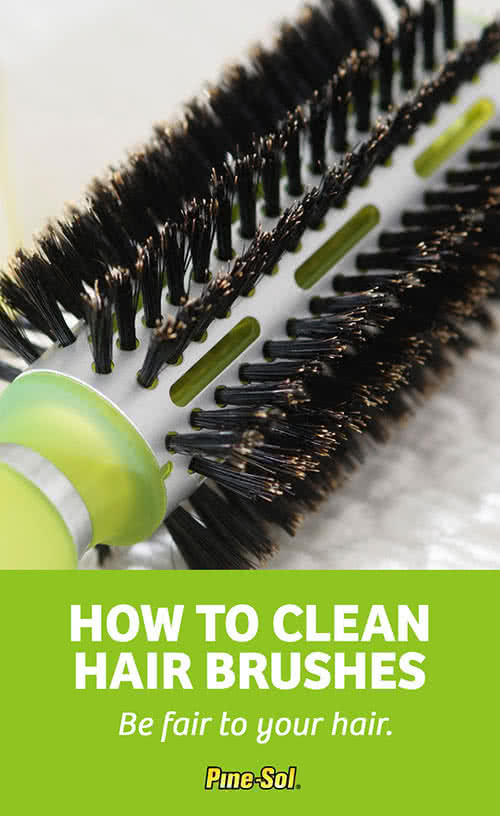 Instructions
Remove all of the trapped hair from the brush. Scissors, toothpicks and tweezers all come in handy for this task.
Fill a large bowl or your bathroom sink, with 3 parts very hot water to 1 part Pine-Sol. You will be placing your hair brush into the bowl as well, so don't fill to the top.
Place the hair brush into the bowl, and allow to soak 2-3 minutes. Use a toothbrush to scrub through the bristles. Continue brushing until clean.
Remove the brush from the bowl and rinse in clean water. Place on a towel to dry.
About a Mom's Ingredients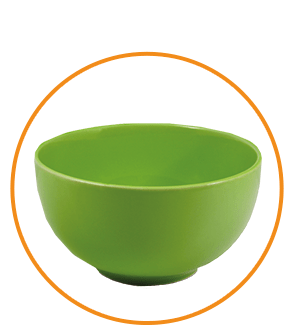 Bowl

Original Pine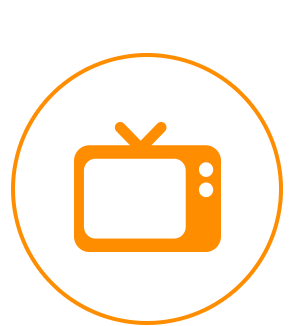 reality tv