How to Remove Clothing Stains
Pine-Sol vs. Laundry Stains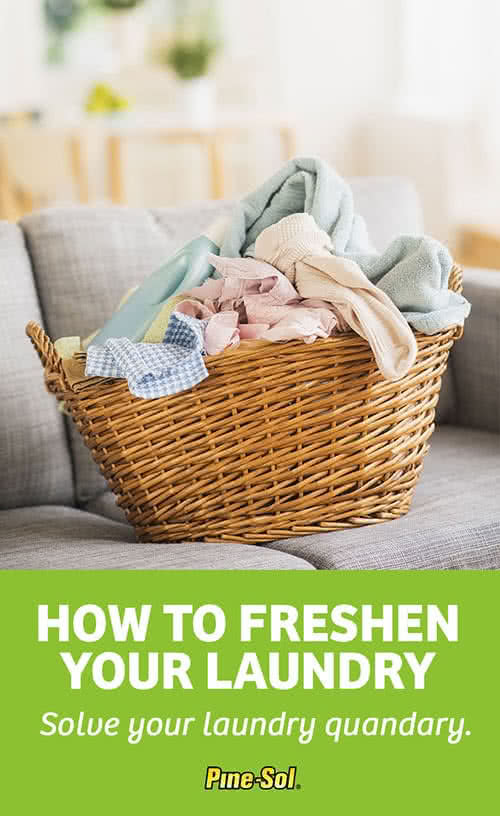 Steps For An Expert Clean
Learn how to do laundry and how to remove clothing stains with Pine-Sol. Clean your clothes, laundry stains, and erase odors with these tips.
For powerful spot treatment and stain removal, use a sponge or cloth to rub full-strength Original Pine-Sol® into the stain, grease spot or dirt mark.

Wash according to the garment's care label, either in your washing machine or by hand.

Add ½ cup of Original Pine-Sol® along with your regular detergent to boost a load of white or colorfast laundry. If you're not sure if your fabric is colorfast, test an inconspicuous area first.
Ingredients
Use Original Pine-Sol® instead of scented variety to clean fabrics, laundry and carpets.

Laundry Detergent

Sponge